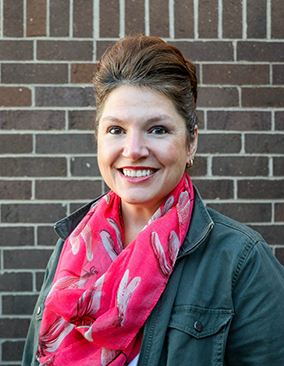 Dietary Manager, ICF
butz@harrymeyeringcenter.org
P: 507-225-5038 ext. 260/252
F: 507-625-9948
"Life is short...Eat what makes you happy."
-Unknown
Becky didn't grow up in Mankato but enjoys Mankato and the opportunities that have been given. She signed up for a dietary managers course at South Central College in the fall of 1997, not knowing that this would open a door to her professional career that would have such an impact on her career and life.
Professionally, Becky is passionate about trying new recipes and getting so much satisfaction from helping others and seeing other people enjoy what she has made. Time spent with the individuals at Harry Meyering has given her so much enjoyment that has been so fulfilling.
Becky lives in New Ulm with her husband. When not at work she loves to visit her friends, go out to eat and go for pontoon rides on the lake.