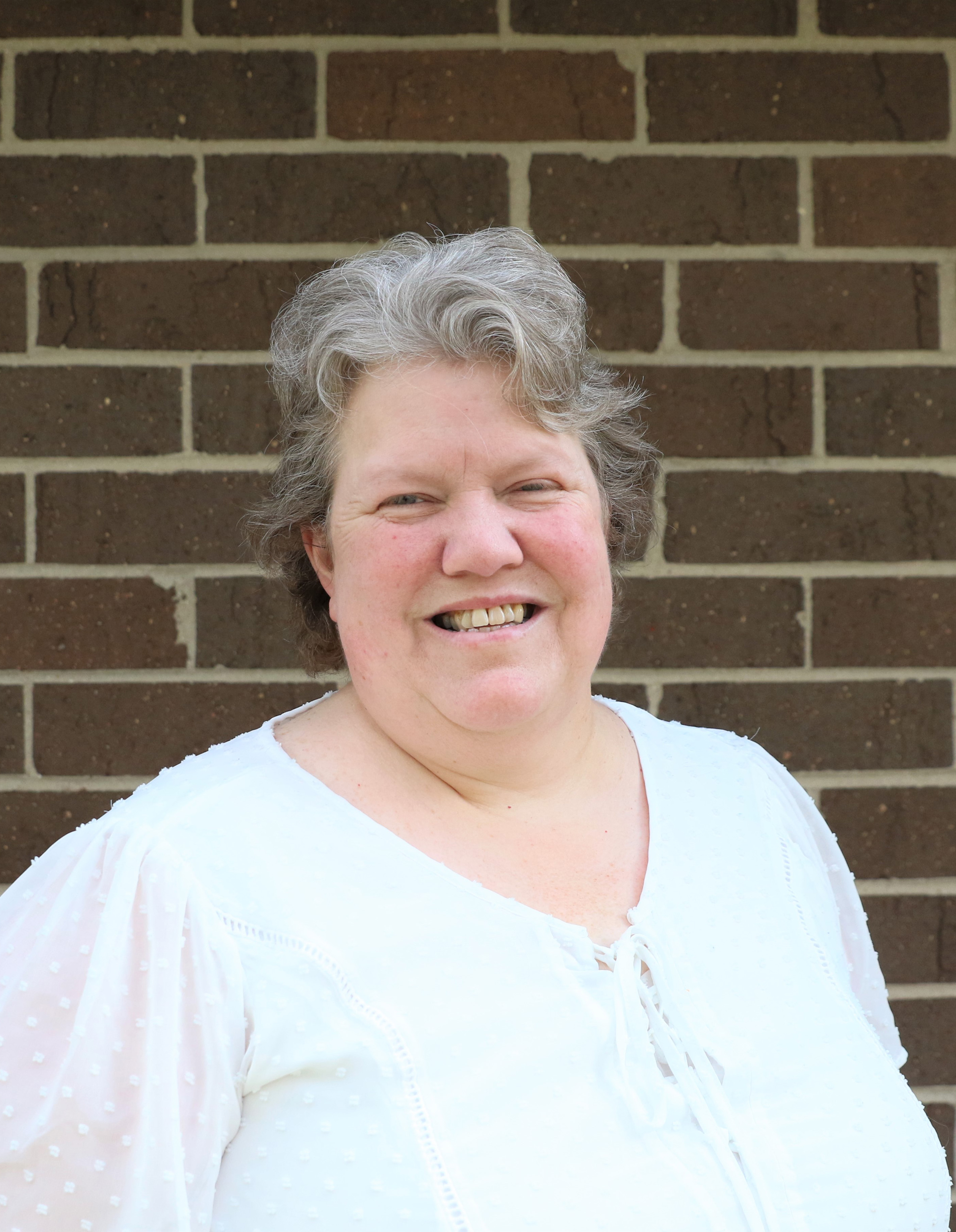 Program Director, ICF
jsapp@harrymeyeringcenter.org
P: 507-387-8281 ext. 223
F: 507-625-9948
"I have the audacity to believe that peoples everywhere can have three meals a day for their bodies, education and culture for their minds, and dignity, equality, and freedom for their spirits."
-Dr. Martin Luther King, Jr.
Jodi was born and raised in Buffalo Center, Iowa. In 1982, she moved to Mankato to attend Minnesota State University, Mankato. Jodi loves her job at Harry Meyering because of the relationships she has built with people – the people she works for and the people she works with. No two days are the same!
Jodi raised two children as a single mom. Her son Anthony lives in Mankato, and her daughter Bailey lives in Fort Drum, New York with her Army man husband Mark. They have 3 children, Laney, Brittyn, and Grayson who are the coolest grandkids imaginable! Rounding out Jodi's family at home are dogs Shady and Lizzie, and the most recent addition, a cat (who thinks he's a dog) named Miles.
Jodi has been on the school board for Mankato Area Public Schools since 2002. She is as passionate about public education as she is about inclusion for disabled people. Jodi has had the opportunity to work on many different boards throughout the state as a school board representative, but the accomplishment she is most proud of is being a founding board member of the Greater Mankato Diversity Council. Diversity makes life richer and society greater.