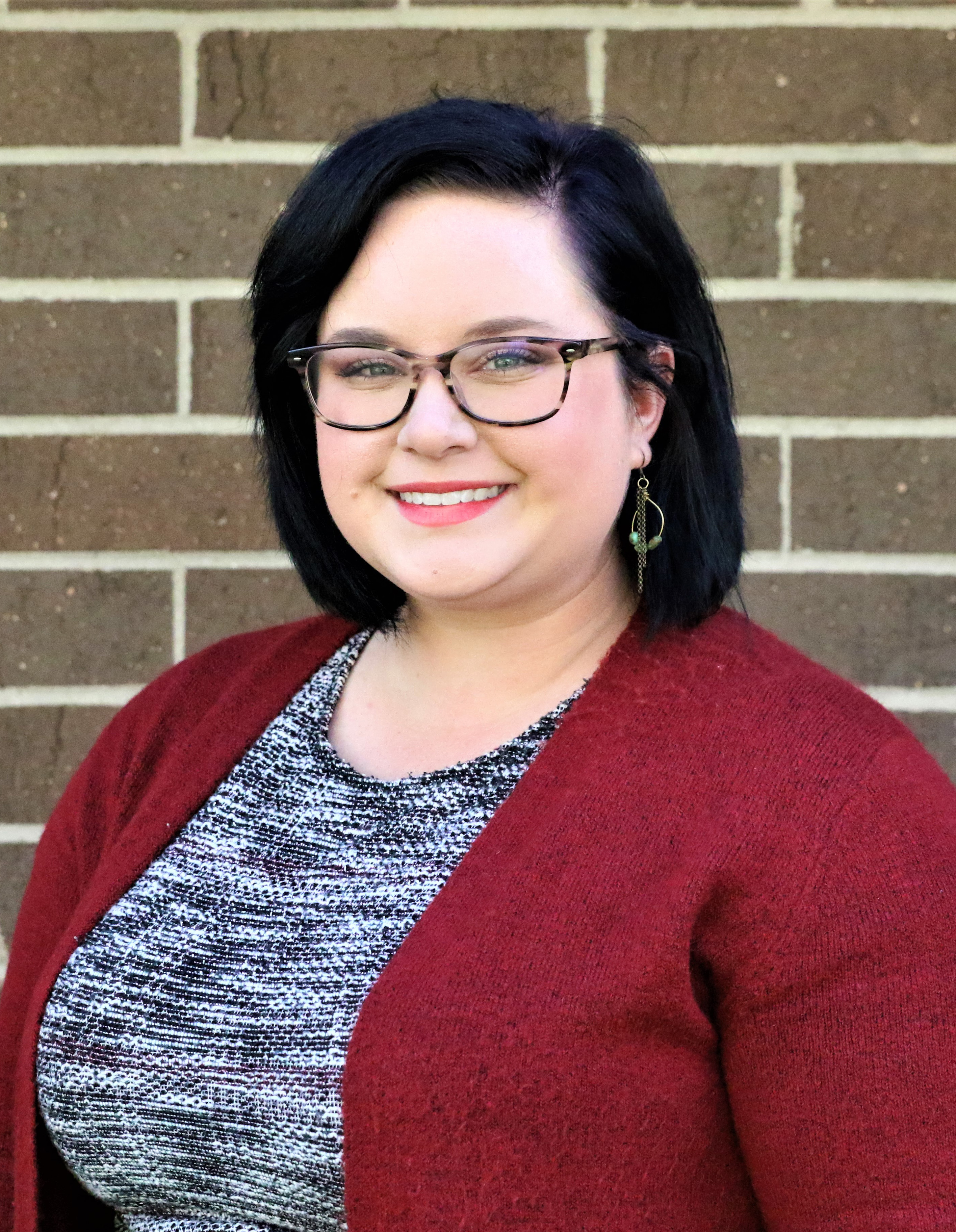 Coordinator of Community Connections
kjohnson@harrymeyeringcenter.org
P: 507-387-8281 ext. 259
F: 507-625-9948
"If you could say it in words, there would be no reason to paint."
-Edward Hopper
Kyle was born in Azusa, CA, but at age 5, her family moved back to their home of Minnesota. Growing up in Eagle Lake, Kyle spent her childhood playing in parks, taking dance classes, making home movies with friends, and dreaming of starting an all-girls band (which they tried to make a reality on more occasions than she cares to admit).
Kyle always knew she wanted to work somewhere she could be creative, help others, and make a positive impact. She started her Harry Meyering career as an Administrative Assistant in April 2016. After working at the front desk for 8 months, she stepped into her role as the Activities Coordinator. Her new role offered her the flexibility and freedom to explore creative ideas for the individuals served with things like new craft ideas or finding ways to be involved and engage in the Mankato community. In 2018, her duties changed to include overseeing volunteers and interns, and her title changed to Coordinator of Community Connections.
In her spare time, Kyle is happiest in front of a canvas, sipping a cup of coffee at the Coffee Hag, curling up under a blanket to watch Gilmore Girls, or spending time with the ones she loves most.