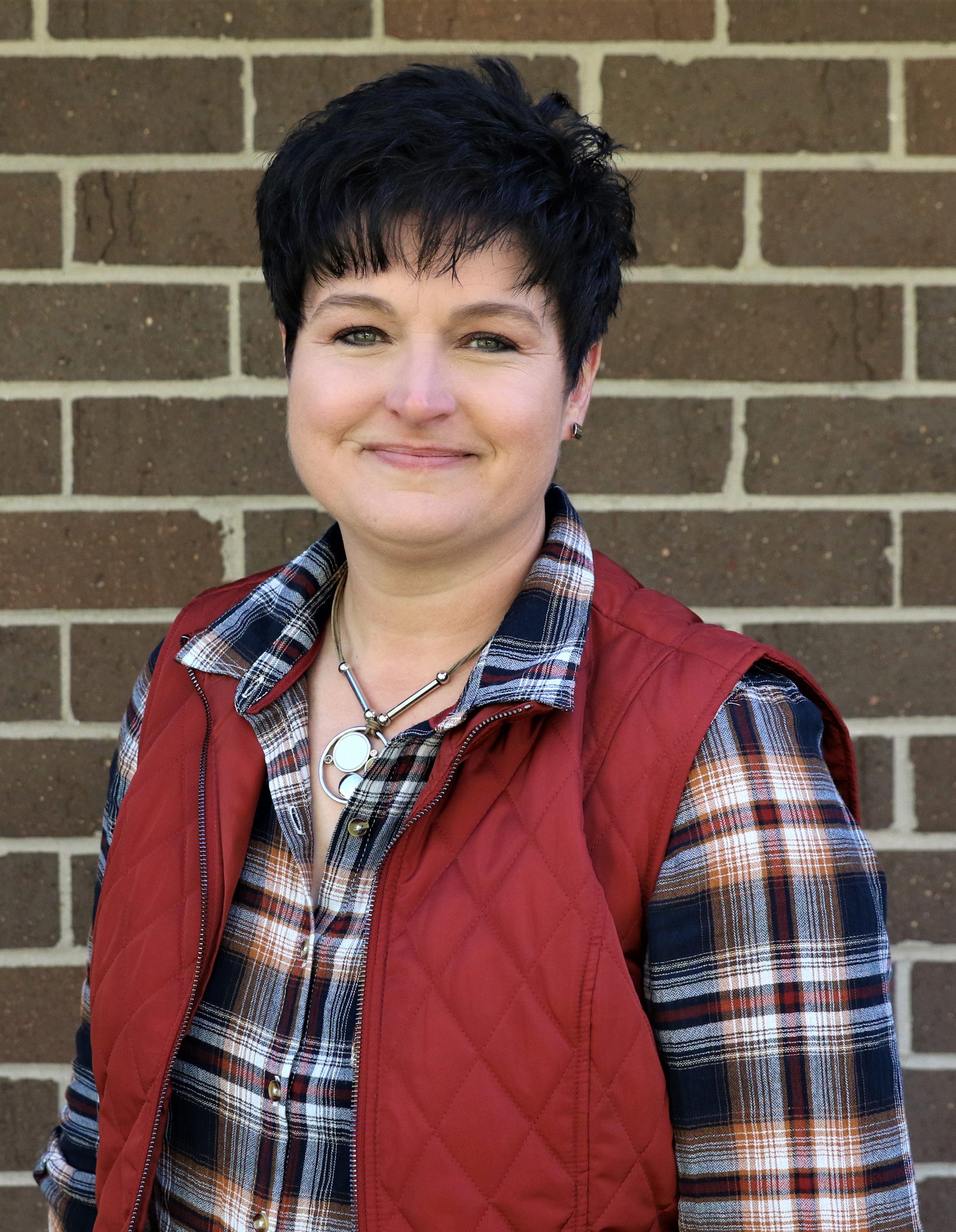 Director of Employee Engagement
eberle@harrymeyeringcenter.org
P: 507-387-8281 ext. 239
F: 507-625-9948
"My mission in life is not merely to survive, but to thrive, and to do so with some passion, some compassion, some humor, and some style."
-Maya Angelou
Erin was born and raised in New Ulm, MN. She started with Harry Meyering in 2019 as our Support Services Manager and now serves in her current position of Director of Employee Engagement. What she enjoys most about HMC is the variety of tasks that her role affords her, the people she serves, her co-workers, and the culture at HMC.
Professionally, Erin has had the opportunity to serve in many roles. It started with the "B" years (bean-walking, baling, and babysitting) when she was eight. She knew she wanted to serve as a law enforcement officer all her life. Post-high school, she joined the Army Reserves and served as a Military Police Officer for eight years. After spending over ten years in law enforcement/corrections, Erin returned to school and joined the business world. She has always lived by the mantra "there is always a better way" and has striven for that all her life.
Erin lives in Garden City with her husband and two dogs. She serves on her local Township Council, Rural Fire Association, and her Association of Townships. Erin likes to volunteer in many ways for the betterment of her community. She is an avid gardener, loves reading, and enjoys chicken farming!