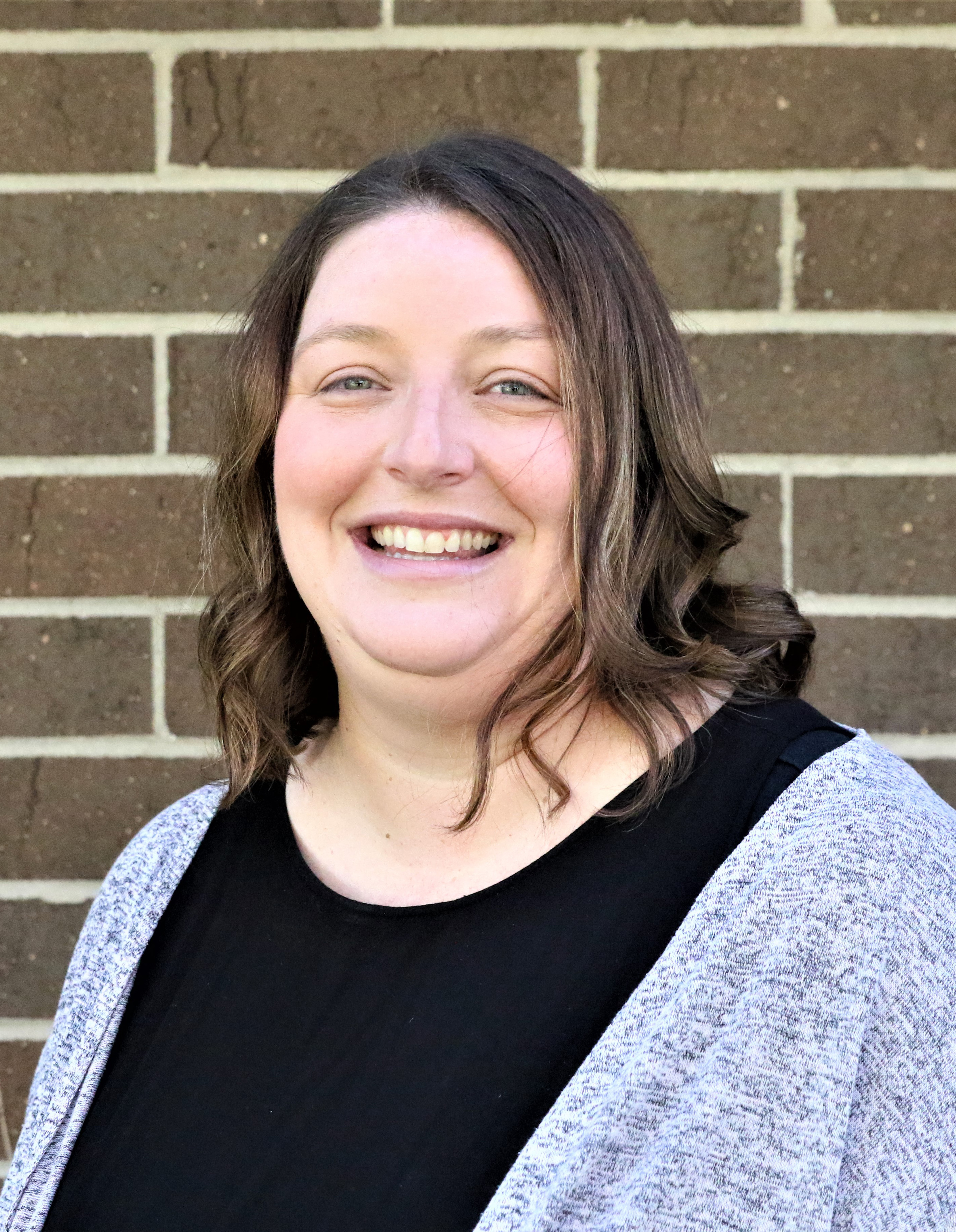 Program Manager, CRS
jkinas@harrymeyeringcenter.org
P: 507-387-8281 ext. 273
F: 507-625-9948
"Leadership is not about being the best. Leadership is about making everyone else better."
-Sheryl Sandberg
Jill's first experience with people with disabilities was through a community service project in high school where she spent time in a DAC. From that moment, she knew she wanted to work in this field. Jill started at Harry Meyering in 2004 as a Direct Support Professional. Jill became a coordinator in the Supportive Living Services program and currently works as a Program Manager. Watching individuals experience personal growth by overcoming hurdles to achieve their goals is what Jill enjoys most about her job.
Jill attended the Community Social Services Program at South Central College. Jill loves to learn and grow personally and professionally, and she enjoys sharing this knowledge and her experiences with other staff. Her focus on making a difference is evident in teaching and coaching; she loves to see growth in the individuals she supports, the staff, and herself. Jill has an interest in learning as much as she can about Alzheimer's. She enjoys attending trainings on the topic and educating others using the information learned and her experiences supporting people with Alzheimer's. Jill's passion is also evident in her participation in the Alzheimer's Annual Walk to raise awareness.
Jill and her husband have two dogs, Lily and Hazel. She enjoys spending her free time with family and friends and playing volleyball. Jill's hero is her mom. She has seen her mom overcome many obstacles, and through it all, she continues to be strong woman.